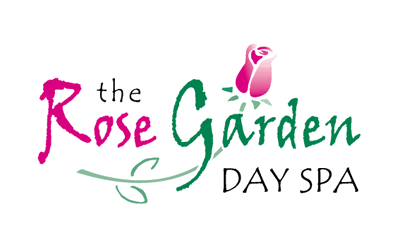 115 W. Lamberth Rd Suite D
Sherman, TX 75092
903.891.3355





Facials
Massage Therapy
Particle Free Microdermabrasion
Body Wraps
Hair Removal by Sugaring
Skin Care
Make-up Application



Memorial Day -- Remembering and honoring with gratitude, all those who willing made the ultimate sacrifice in the defense of our nation and freedom.

For your convenience, a receptionist is available to schedule appointments between 8:30am and 5:30pm Monday through Friday, and 10am to 3pm on Saturday.

In providing our staff ample opportunity to celebrate Memorial Day with their families, we will be closed Saturday, Mary 23rd thru Monday, May 25th. Trust you will have a safe and memorable holiday.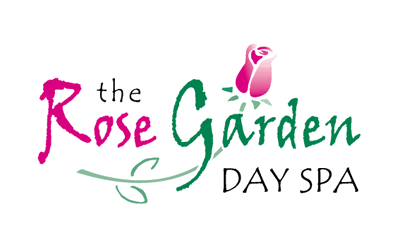 Mission Statement
Providing each person with professional pampering in a positive and peaceful setting.